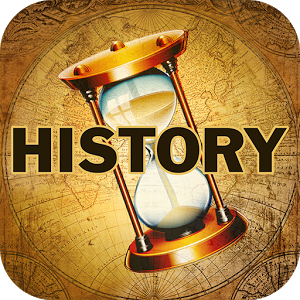 Attempt by Nigerian government to provide an efficient legal framework for the settlement of trade disputes dates back to 1941 with the promulgation of the Trade Disputes (Arbitration and Inquiry) (Lagos) Ordinance of 1941
History according to Hon. Justice Babatude Adejumo
NATIONAL INDUSTRIAL COURT: OUR JOURNEY FROM OBSCURITY –JUSTICE ADEJUMO, PRESIDENT
National Industrial Court: Our journey from obscurity –Justice Adejumo, President For 25 years, the National Industrial Court (NIC), remained practically moribund. The court sat only in Lagos for those years. It was clearly unknown and its decisions and pronouncements hardly respected.
Its president, Justice Babatunde Adejumo testified: "On my assumption of office, I realized that there was nothing on record to show how superior the court is. Nothing to even make it the court that can meet the yearnings and aspirations of the founding fathers.
"When I came, we were in Lagos in a duplex that was allocated to the court since 1976. Whenever it rained we would not be able to sit because the place was always water-logged." That was in 2003. All that have changed now. the court is fast wearing new look with the establishment of eight divisions across the country.
"Today, we have our Lagos office in Ikoyi: We have the Abuja office and the headquarters will be built soon. We have our court in Enugu. Ibadan and Kano offices will be commissioned soon. We also have on-going projects in Jos, Maiduguri and Calabar which we hope that before the end of the year will be ready for commission." Daily Sun visited the NIC offices under construction in Ibadan and Enugu, and spoke with Justice Adejumo in his Abuja office.
Excerpts:
In the beginning
The Nigerian Industrial Court (NIC) was established in 1976 to take care of trade disputes between employers and employees, workers and workers, trade unions and workers and trade unions and trade unions.